The Shalgo Farm JA Elizabeth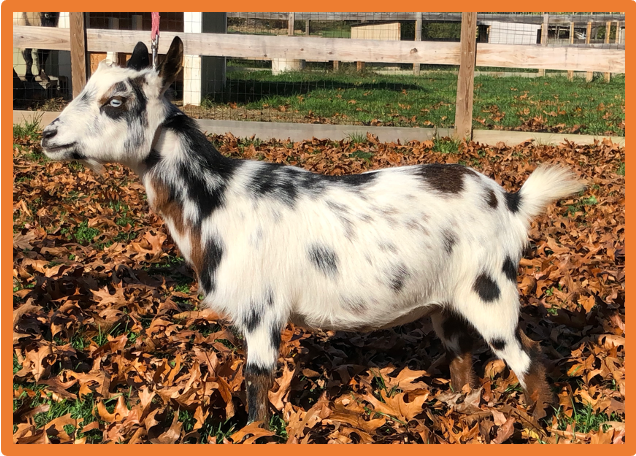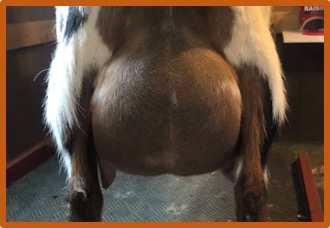 Description: Elizabeth was born on our farm in May 2019. As she matures, she is showing good lines and structure. We are hoping that she continues on the excellent lines of her dam, Saffron. We will be breeding her in 2021 to Yukon in the hopes of having polled, blue-eyed kids.
We look forward to having her appraised and entering DHI in 2022!
---
ADGA: D22029168

Birth: 05/14/2019

Physical Characteristics: Buckskin with Heavy White Overlay, Blue Eyes

LA2021: +VE+ 83 (First Freshener - score will improve with age)
Kidding History

2021: Triplets, 2 Doelings, 1 Buckling (1 polled, 2 disbudded)

2022: Triplets, 1 Doeling, 2 Bucklings (2 polled, 1 disbuded)
Sire
Lil Swataras ND I Spot Trouble
Sire's Sire
Minslil1S DK Percy
Sire's Dam
Addyson Acres B Pandora Moon
Dam
Waterloo Pond BA Saffron 6*M
Dam's Sire
Better Wayz Black Angus
*B
Dam's Dam
Waterloo Pond T Sassafras
5*M AR 2017 ST2016 LA2017,2016