Shalgo Farm YU Pop Pop Poppy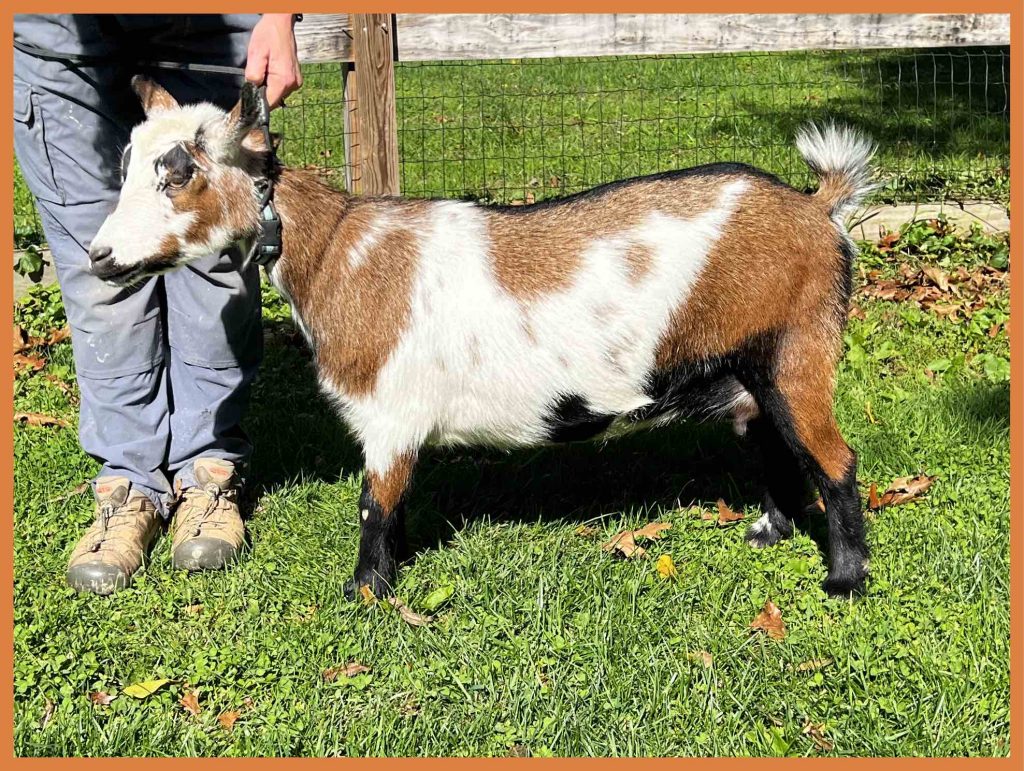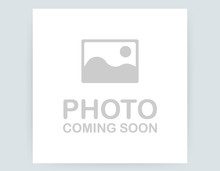 Description: Poppy was born on our farm in March 2020. She is a long-bodied/larger doe that is starting to show some great structure. She is a strong milk producer and is consistently at the top of my herd for milk production. Her teats are on the smaller side, but would still be suitable for hand milking. Udder photos will be added after kidding in 2023.
We look forward to having her appraised and entering DHI in 2023!
---
ADGA: D2100032

Birth: 03/21/2020

Physical Characteristics: Chamoise with abundant white and frosted ears
Kidding History

2022: 1 Buckling (Polled)
Sire
Silver Maple Leo Yukon
Sire's Sire
CH Little Tots Estate Leonidas *B
LA 2017, 2016, 2015
Sire's Dam
Old Mountain Farm Good Cheer
LA 2019, 2018
Dam
Waterloo Pond BA Saffron 6*M
Dam's Sire
Better Wayz Black Angus *B
LA 2017, 2016
Dam's Dam
Waterloo Pond T Sassafras 5*M
AR 2017 ST2016 LA2017,2016