Goat Sales Policy
All adult goats are ADGA registered and available kids can be registered. Prices listed are farm pick-up only. Once your interest in a kid has been confirmed, we will put you on the interested list (and you will see your initials confirmed on our kidding page). At the time of kidding, interested parties (on a first come first serve basis) will be contacted with photos of available choices. If you choose to reserve a kid at that time, we will require a deposit of $150 for a doe and $50 for a wether. Deposits are non-refundable and are due within seven days of your selection. In the event that we are unable to provide the animal to you (animal sickness, farm retainment, etc.), you will receive a full refund of your deposit. A change in mind on your part does not merit a refund. At any time, we do reserve the right to retain an animal born here.
Most kids are dam raised and will need to be picked up at 8-weeks. Upon pick-up, you will be responsible for the remaining FULL balance (checks are not accepted). In the rare event that a kid will need to be bottle-raised, we will expect pick-up at 2-weeks. Unless prior arrangements are made, a boarding fee of $10/day will be charged if you cannot pick up the animal at 8-weeks.
All goats on our farm are healthy and are tested annually for CAE, CL, and Johne's (results available upon request). We expect our kids to be healthy upon leaving the farm and once an animal leaves, the responsibility of that animal will fall to the new owner. No guarantees are given once an animal leaves our property. Furthermore, because we are limited on space, we do not have the ability to accept an animal back into the herd. If you need to re-home your goat that has been purchased from our farm, please contact us and we will help you find a new home (if you are unable to find one).
Our ultimate goal is to provide you with a positive experience. We want to make sure you are taken care of, so please contact us with any questions that you might have!
---
Pricing
Does: $450 unless otherwise indicated in the Kidding Schedule Page
Bucks: $400 unless otherwise indicated in the Kidding Schedule Page
Wethers: $100.00 polled or $125.00 disbudded
A discount will be provided when purchasing multiple kids, for 4-H projects, and when a wether is purchased as a companion animal for a goat purchased from our property.
---
***2023 Goat Kids are Still Available***

Interested in a kid? Contact Us for more information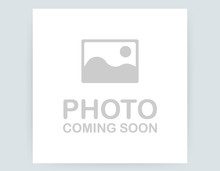 R1: Doeling


Sold



Disbudded, Chamoisee with random white, brown eyes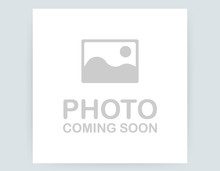 R2: Wether


Sold



Disbudded, Chamoisee with random white, blue eyes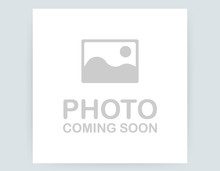 R3: Wether


Sold



Disbudded, Chamoisee with random white, blue eyes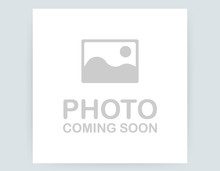 R4: Doeling


Sold



Disbudded, Chamoisee, brown eyes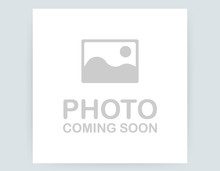 R5: Wether

Sold



Disbudded, Gold with random White, Brown Eyes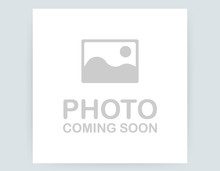 R6: Wether

Sold



Disbudded, Gold with random White, Blue Eyes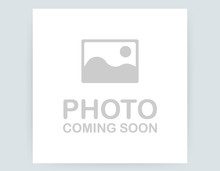 R7: Shalgo Farm Loki
Buckling

Available



Polled, Mostly white with random black and brown spots, blue eyes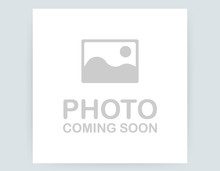 R8: Shalgo Farm Petal
Doeling

Sold



Disbudded, White with random black and brown spots, blue eyes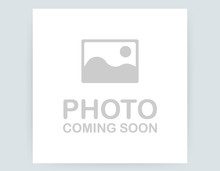 R8: Doeling

Sold



Disbudded, Black with white patches, brown eyes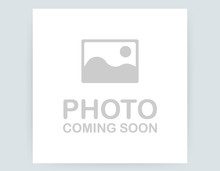 R10: Shalgo Farm Freya
Doeling

Retained



Disbudded, Black with random white, frosted ears, brown eyes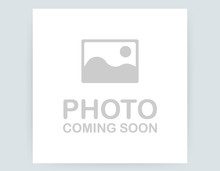 R11: Little Bit
Wether

Sold



Disbudded, Buckskin with random white, blue eyes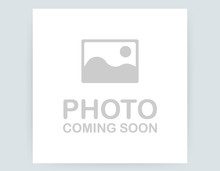 R12: TBD Doeling - Retained